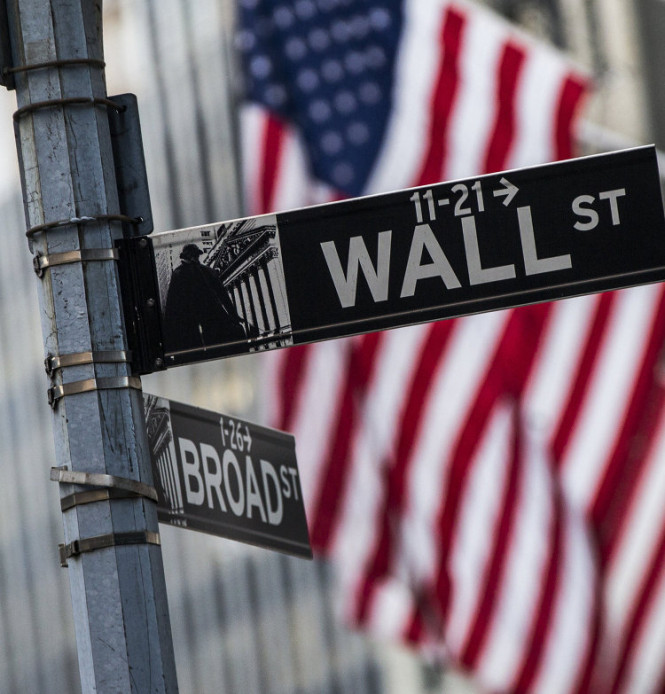 Analysts at one of the world's largest investment banks, The Goldman Sachs, predict a significant decline in shares across the technology sector. This is a very bold statement, which does not fit in with the fact that recently technology securities have shown extremely positive dynamics after a huge collapse last March.
By the way, technology stocks are considered to be huge for the US stock market. In August, investors observed an unusual phenomenon: the capitalization of companies in the US technology sector overtook the capitalization of the European stock index Stoxx 600 for the first time in history. No one could have imagined such a phenomenon back in 2007. At that time, the capitalization of the Stoxx 600 was in the lead over the capitalization of companies in the US technology sector, exceeding it by as much as 4 times.
However, analysts at the Goldman Sachs are firm with their forecast despite the clear positive dynamics of technology sector securities. So, the increasing bond yields and the approval of at least one COVID-19 vaccine this year should determine that technology stocks will no longer lead the US market. In this case, an important role will be played by the fact that the Democrats, led by Joe Biden, are likely to take control of the White House in the near future.
If this happens, technology companies will be replaced by banks and automobile concerns, which have been outsiders in the market for too long. Experts believe that both the banking segment and the automotive industry will show outperforming dynamics in the near future. To date, the Goldman Sachs has changed the recommendation for technology companies to «neutral», and raised the rating for banks and automotive companies to «above the market».
The scenario predicted by experts will be determined by the changes in politics and the economy that should occur with the change of government (if, of course, this change does occur). It is worth noting that the banking sector is most sensitive to the dynamics of rates and economic growth. And despite the fact that bank shares have shown bad results in recent years, specialists of the largest investment bank continue to take risk on them.
The material has been provided by InstaForex Company — www.instaforex.com