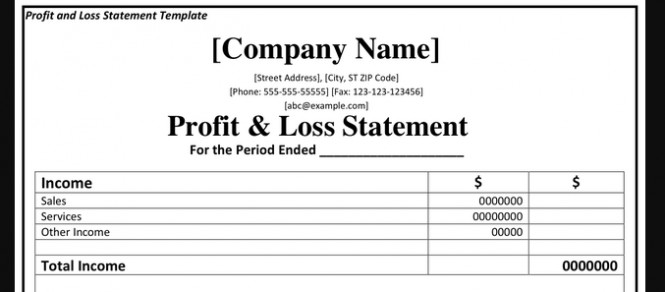 The Dow Jones fell more than 400 points in the afternoon session after it became clear that Tuesday's deadline for reaching an agreement would likely not make steady progress.
With only a few weeks left until the elections, it looks like an agreement won't be reached until late fall.
Also on Tuesday, Procter & Gamble and Netflix will provide reports, and housing start data for September is due to be released.
Here are three events that could affect the market on Tuesday.
1. Demand for cleaning products is likely to drive P&G growth.
Procter & Gamble will provide an income statement ahead of the stock exchange, and analysts expect the company's earnings per share to be $ 1.41 on revenue of $ 18.3 billion.
The giant consumer goods manufacturer is capitalizing on the demand for household cleaning products from brands like Swiffer, Mr. Clean and Comet, as they are especially relevant during quarantine and lockdown.
2. Streaming video is one of the biggest «winners» of the pandemic period
Netflix, the popular video streaming service, will also report on Tuesday after the market close. According to analysts, its earnings per share will be $ 2.13 on revenue of $ 6.4 billion.
This is another company whose shares rose during the lockdown, which led to a significant increase in the number of subscribers.
3. The volume of new housing in September will grow
One of the established trends during the pandemic period is that people are moving from cities to suburbs or rural areas, which increases the number of existing real estate as well as new construction.
US housing start data for September is due out at 08:30 am ET (12:30 GMT). Profit is expected at 1.457 million, slightly up from 1.416 million in August. In the summer, after the spring calm, housing construction recovered strongly.
The material has been provided by InstaForex Company — www.instaforex.com